The  Initiative is supported academically by the following scientists/researchers from higher education institutions of Agricultural sciences.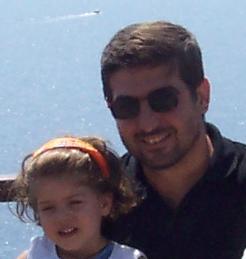 Dr.Michailidis Anastasios
Ass. Professor, Agricultural Extension and Rural Sociology Unit (Rural-Lab), Aristotle University of Thessaloniki
Head of academics team for the project "Urban Poultry Farming"
Research interests: Agricultural Extension Agricultural Education Adoption-Diffusion of Innovations Water Resources Management Information-Communication Technologies Contract Farming Precision Farming Socioeconomic Impacts Rural Development Investment Analysis Risk Analysis
Courses: Agricultural Extension Rural Sociological Research Sociology Rural Sociology Microeconomics Total Quality Management Post-graduate studies: Agricultural Extension Research Methodology. More ……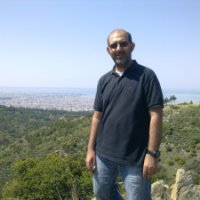 Dr.Stratos Loizou
Professor of Applied Economics,  Division of Agricultural Economics – Dept. of Agricultural Technology, Technological Education Institute (

ΤΕΙ

) of Western Macedonia, Greece.
Research interests: Agricultural Economics, Rural Development, Agricultural Policy and Impact Analysis, Input-Output Analysis and modeling, Regional Input-Output Tables, Agro-food sector.
Courses: Introductory Economics (Micro and Macro), Economics and Management of Food Industries, Marketing, Introductory Market Research, Agricultural Products Prices, Innovations in Agriculture.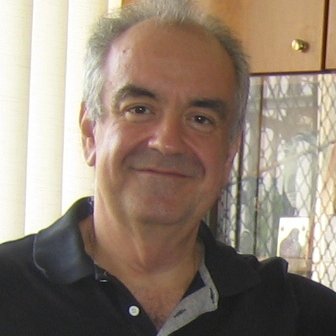 Dr.Dimitrios Moschou
Associate Professor

,

Head of Agricultural Engineering Laboratory Faculty of Agriculture, Aristotle University of Thessaloniki
Research interests: • Recognition systems for agricultural machinery and processes • Simulation techniques of agricultural machinery and products • Automatic control of vibration in agricultural machinery • Sensor based non – destructive quality control in agriculture • Control of robots with neural networks • Sensor fusion with applications in agriculture • Bioacoustics with agricultural applications • Detection of parasitic organisms ( fungi and weeds) in plants • Processing and data mining of biomedical signals • Diagnosis and prognosis of faults by monitoring vehicle operation and mechanical subsystems using sensor fusion and artificial intelligence • Applications of sensor networks and artificial intelligence in Precision Agriculture • Management and behavior of biofuels . • Management and behavior of agricultural constructions – buildings . • Management and behavior of agricultural machinery • Safety and comfort of operators of agricultural machinery • Applications of robotics in agriculture
Courses: UNDERGRADUATE • Power and Machinery. • Drying and Storage of Agro-products. • Mechanical Harvesting. • Farm Machinery Management. • Automation in Agriculture. • Electrical Machines-Pumps. • Farm Mechanization. POSTGRADUATE • Signal and Data Processing. • Systems of Automatic Control and Optimisation of Farm Machinery. • Analysis of Farm Engines and Machinery. More….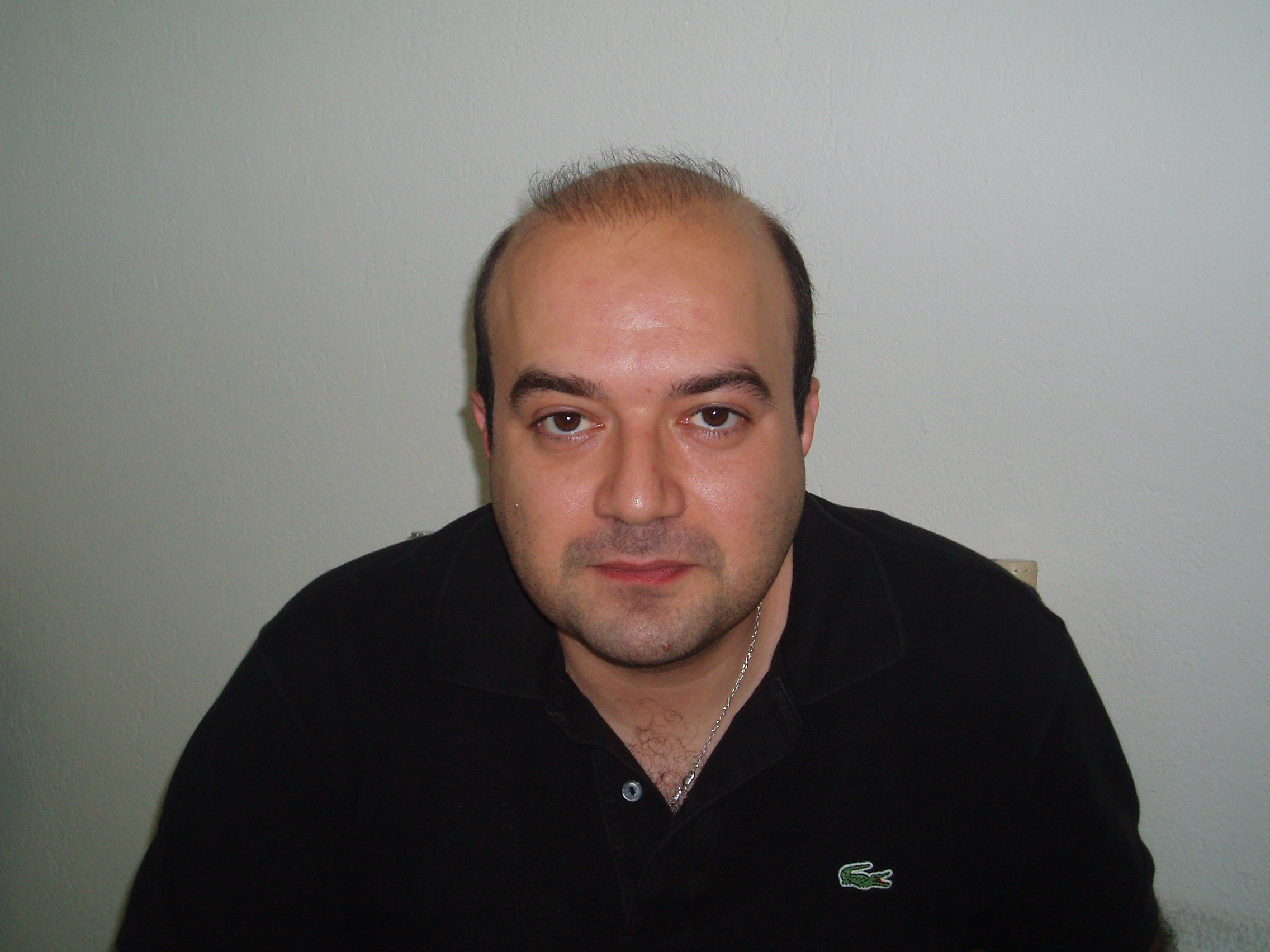 Dr.Michailidis Georgios
Ass. Professor,Animal production, Animal reproduction, School of Agriculture, Aristotle University of Thessaloniki
Research interests: Physiology of Reproduction Applied Reproduction Gene Technology
Courses: Undergraduate courses: Applied Reproduction in Farm Animals New Technologies in Reproduction Endocrinology of Farm Animals Horse Production Immunobiology Biotechnology of Reproduction Postgraduate courses: Applications of Biotechnology in Farm Animals Reproduction Endocrinology of Reproduction in Farm Animals. More…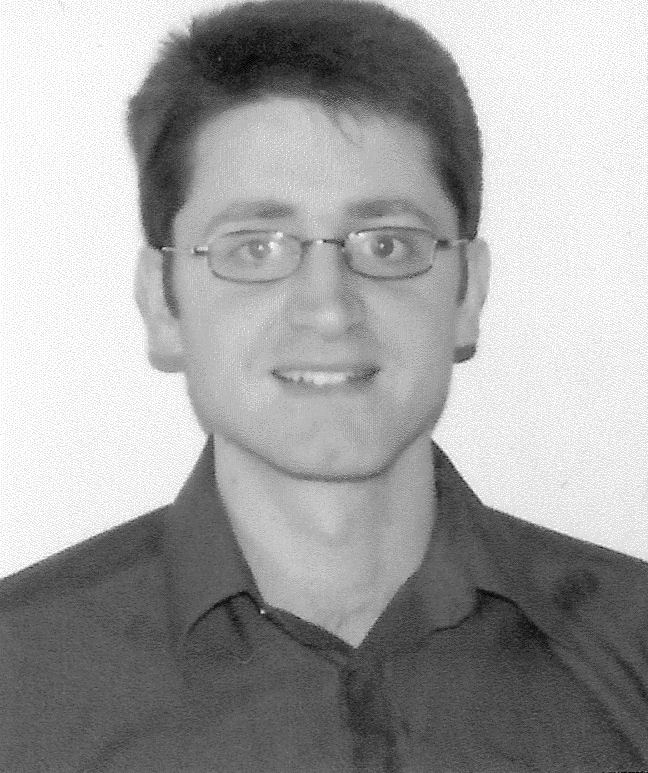 D

r.Thomas Moschakis
Ass. Professor, Food Science and Technology,Aristotle University of Thessaloniki.
Research interests: • Encapsulation of probiotics in dairy products to improve their viability under different stresses • Dairy colloids and acid-induced gelation • Monitoring phase separation, flocculation, gelation with confocal microscopy, particle tracking techniques and bulk rheology to understand the factors affecting the relationship between stability, texture, rheological properties, sensory perception and microstructure of food systems (especially of dairy products) • Encapsulation of bioactive compounds as a novel way for delivery, protection and controlled release of functional food ingredients (especially of dairy products) • Effects of dairy protein–polysaccharide interactions on interfacial and emulsion properties • Particle-stabilized emulsions and in vitro digestion • Studying the physicochemical properties of traditional Greek cheeses
Courses: Principles of Food Processing & Preservation, Dairy Chemistry & Physics, Dairy Science & Technology, Introduction to Dairy Science & Technology. More…

Dr.Christos Karelakis
Assistant Professor

,

Laboratory of Agricultural Policy and Cooperatives,Department of Agricultural

Development,

 

Democritus University of Thrace
Research Interests:Agricultural Policy, CAP, Agricultural Development, International Trade of Agricultural Products,Farm Management, Imports-Exports Management.
Courses:Undergraduate International Trade Agricultural Economic Development (Theory and Policy) Agricultural Policy Economics of the European Integration Postgraduate Agricultural Policy. More…
Dr.Maria Partalidou
Assistant Professor, Rural Sociology, Aristotle Univeristy of Thessaloniki
Research interests: Rural Sociology, social capital, social constructions and representations, food miles, urban agriculture, small farmers, pluriactivity, social entrepreneurship, female entrepreneurship, rural tourism, poverty and social exclusion in rural areas, local development, networking, new forms of governance in the countryside and qualitative research methods.
Courses: Undergraduate • Sociology • Rural Sociology • Rural Sociological Research • Rural-local development • Social Demography • Entrepreunship in the rural sector • Special forms of tourism MSc • Research Methodology • Population and Food • Contemporary issues in Rural Sociology. More…