Urban Poultry Farming-Key Partners
              The Initiative is supported  by high education academics from Agricultural scientific field, and experts  from the sectors of Business development,IoT and ICT, Sustainable agriculture, and Poultry husbandry.
                                                      Become a part of our Key partners ecosystem and gain:
-Awarness by participating to European Open calls starting from the crowdfunding campaign of the 

KATANA accelerator

,

a project funded by the European Union.

-Contracting of structures, equipment,and livestock sector requrements during the implementation of the project.
                                                                     Key Partners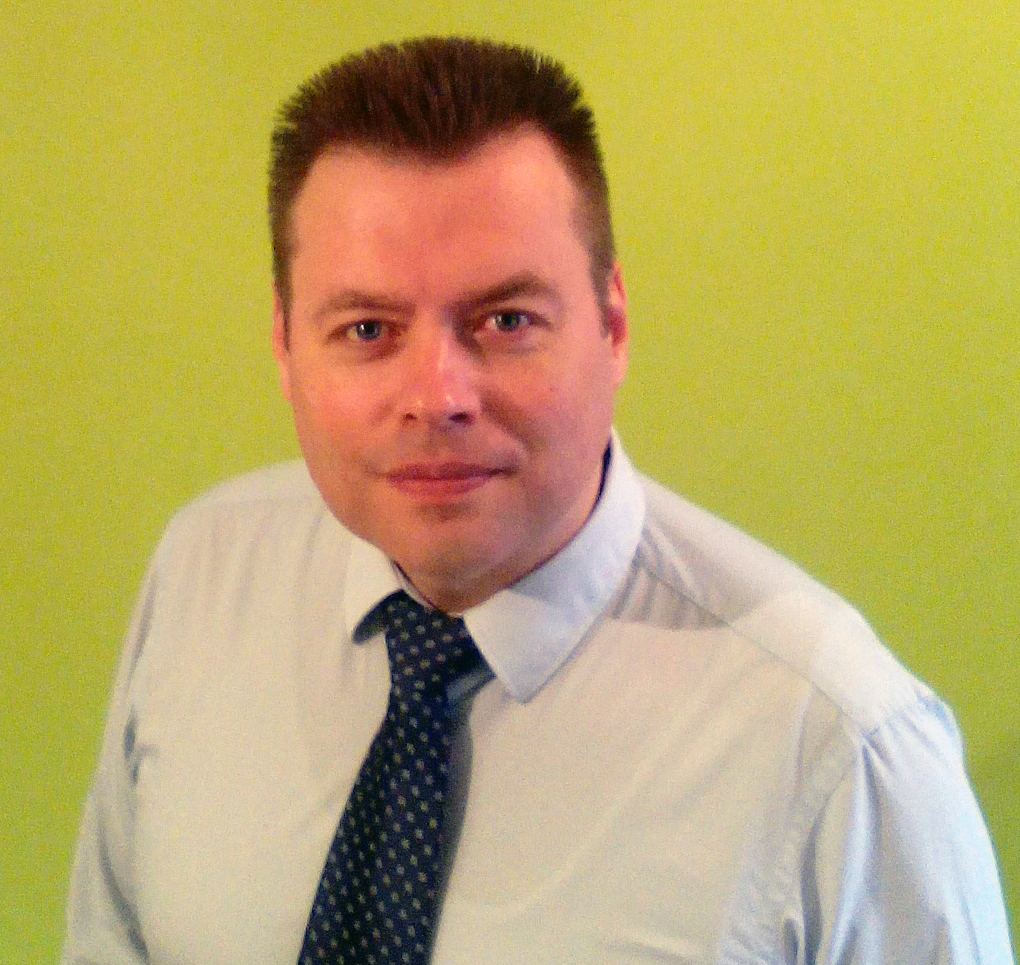 Project founder-Administrator
Business development-Brokerage services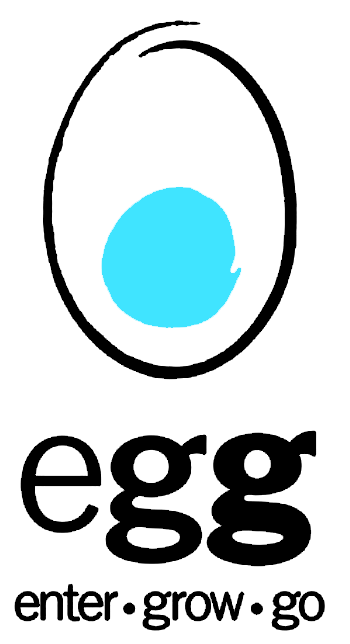 egg – enter•grow•go
Τhis is a Corporate Social Responsibility of Eurobank, which was designed and is being implemented in collaboration with the Corallia  and aims at creating an environment that fosters young entrepreneurship. The participating in egg programme business teams are hosting in a fully equipped building, enjoy support services, they have access in finance for  their  entrepreneurial operation and development  and  strengthening of their financial viability.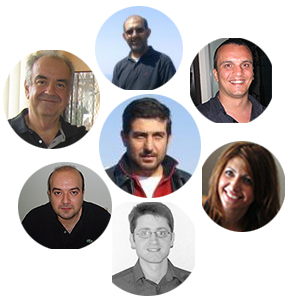 Agro-Scientific team
The  Initiative is supported by a team of seven scientists/researchers from higher education institutions of Agricultural sciences.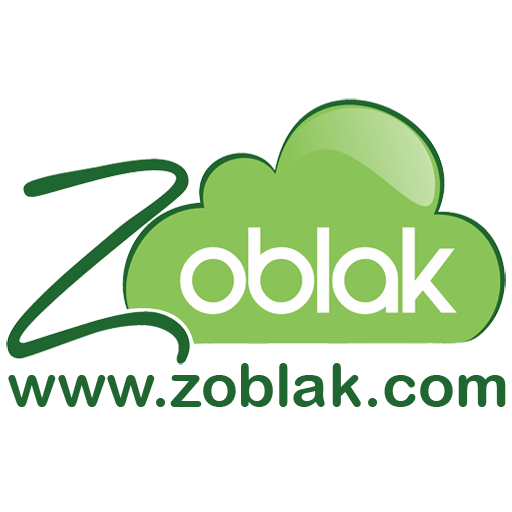 Internet of Things (IoT) by Zoblak system
The Zoblak team uses the IoT driven by cutting edge technologies  and  provides to the urban customers a monitoring access to their poultries daily welfare breeding.
Web: www.zoblak.com
Contact person:Mr. Amir Smajevic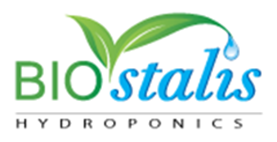 BIOstalis Hydroponics Fodder



Construction and marketing of products and     pre-germination systems
-Links the project with a revolutionary innovative
Pre-germination system  that  offers a sustainable natural  cultivated  poultry feed with high  nutritional value.       Web: www.biostalis.com
Contact person:Mr. Ioannis Chalkos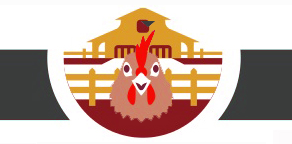 Tafidis Eleftherios
        Wood trading and constructions
-Provides the wooden constructions and links the project with functionality with respect to the nature

Web : www.tafidisxylia.gr
Contact person: Mr.Tafidis Lefteris
            Poultry Husbandry support
 Outsourcing 2 persons team from Veterinary  and Poultry husbandry sectors.
 -Provides the proper functioning of the Poultry unit in order to be harmonized with  the EU regulations.